Get up to 20% Discount on every purchase of Audiophile CD bundles!!!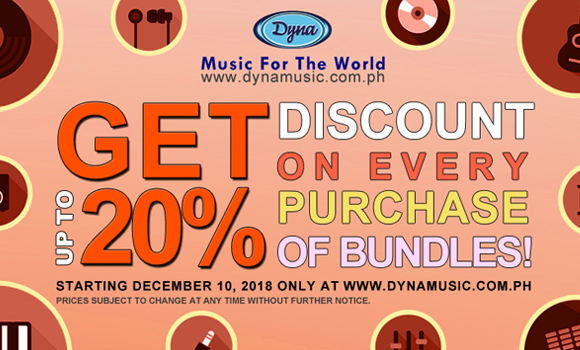 Dyna Music Entertainment Corporation has exciting news for you!!!
Starting December 10, 2018, you can have up to 20% DISCOUNT on every bundle purchase of Dyna Music's AUDIOPHILE CD Albums. See posters below for more details!!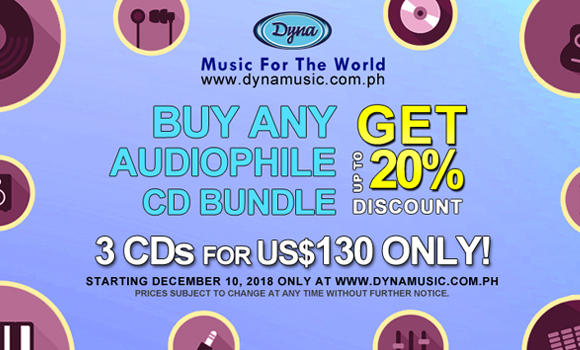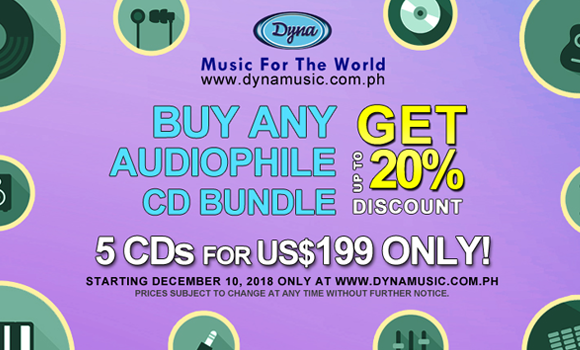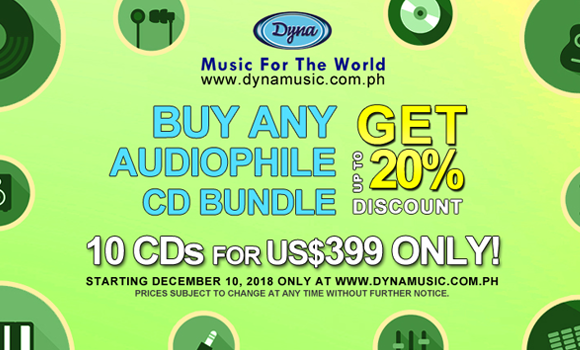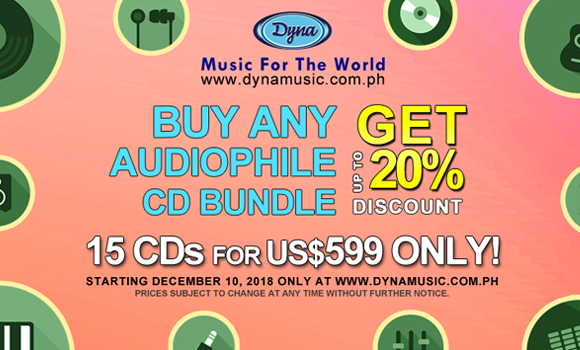 So SHOP NOW, only at www.dynamusic.com.ph !!
*prices subject to change at any time without further notice*